TECHNOLOGY | PRODUCT | INNOVATION
Since 2010, TechSparks celebrates and cherishes entrepreneurs who have dared to do and build cutting edge products out of India. Live the dreams, hopes, hardships, learnings, the sparks and what it takes to celebrate the fire in you. Be a part of TechSparks.
PAST SPEAKERS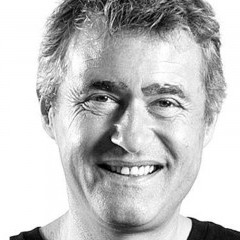 Edouard Lambelet
Chairman & CEO, Paper.li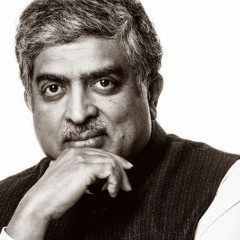 Nandan Nilekani
Co-founder, Infosys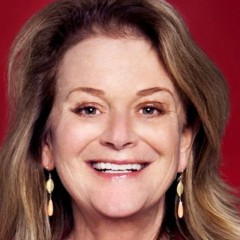 Ellen Petry Leanse
Apple & Google alum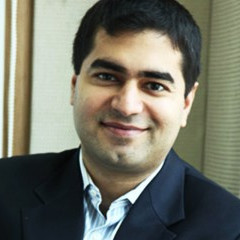 Shailendra Singh
MD, Sequoia Capital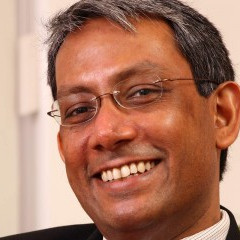 Ravi Venkatesan
Former Chairman, Microsoft India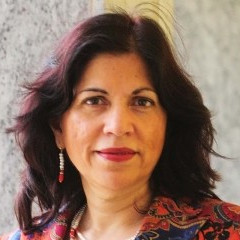 Kumud M Srinivasan
President, Intel India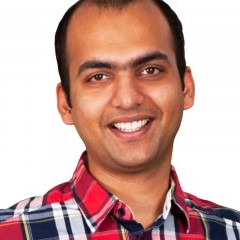 Manu Jain
India Head, Xiaomi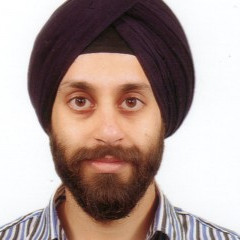 Arvind Gujaral
Director BD, SE Asia & India, Twitter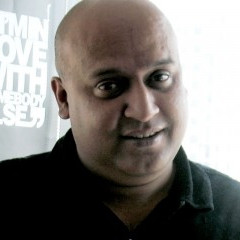 Ramesh Srivats
Founder, TenTenTen
SPONSORS
Showcase your products and offerings to a wide audience.Meet your potential customers and partners.Recruit from the wide pool of developers and startup enthusiasts.
HAVE A QUERY?
Let us know, we'll get back to you!